SIRUI is a famous brand that has a long history for manufacturing all-sided photography accessoriesin China. Therein, tripod is also one of the core business of SIRUI, it has various tripods in different levels to meet the demands of photographers.

This time I got a new SIRUI tripod SR-3203. Compare to the previous tripods, this model has got creative change, it's a high end carbon fiber tripod that can be used for photo or video photography.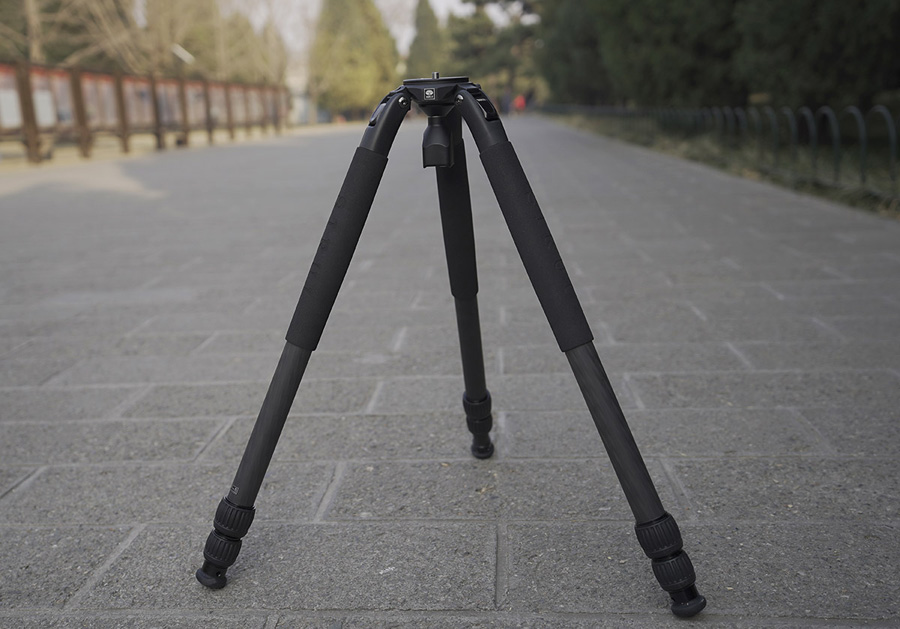 Adaptor Bowl Spider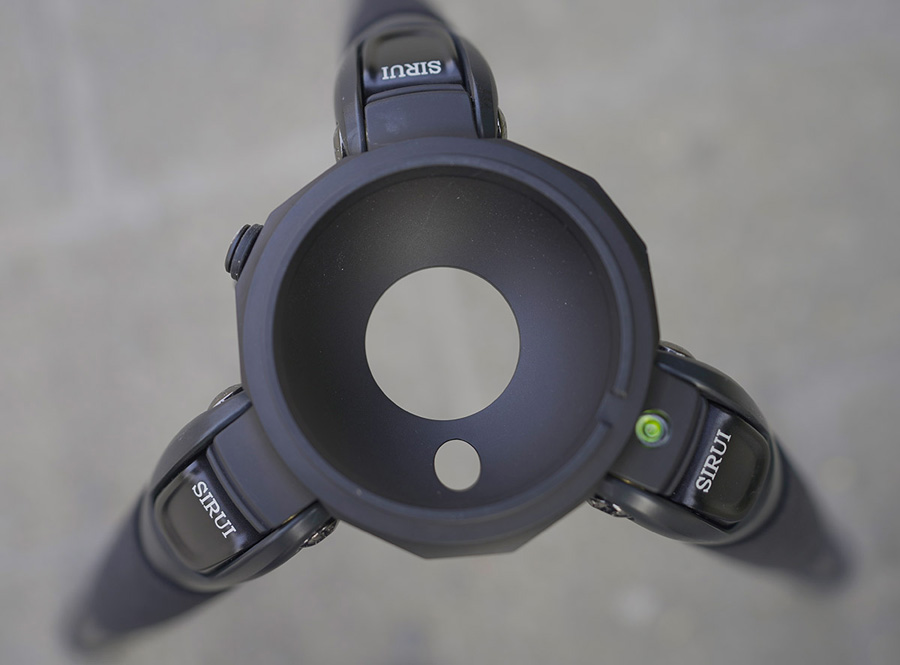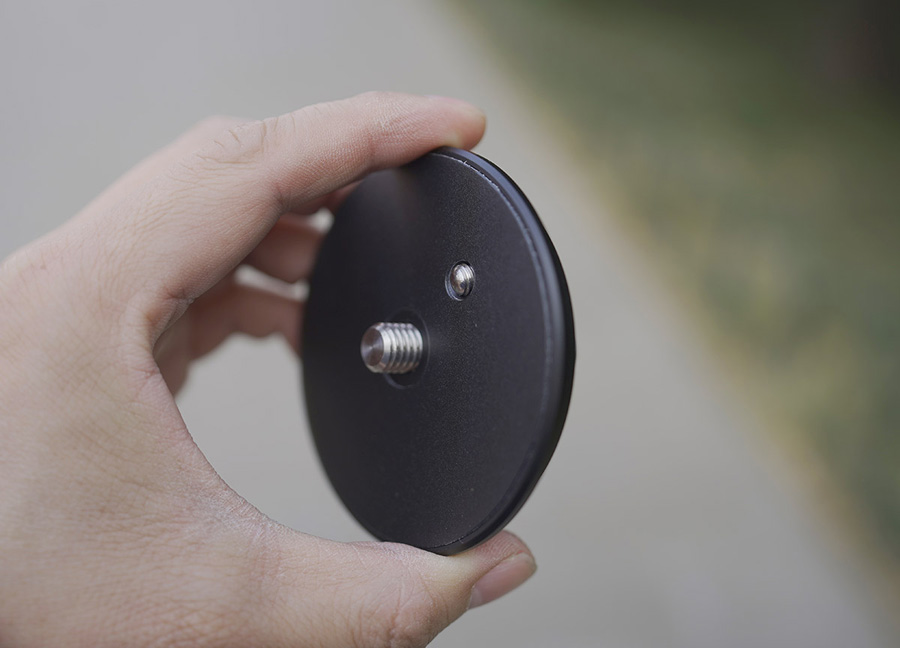 SR-3203 has a much wide mounting plate that can help steadily support the device attached. Adaptor Bowl Spider can fit for flat base heads with leveling ball or ball base heads for fast switch between photo and video shooting.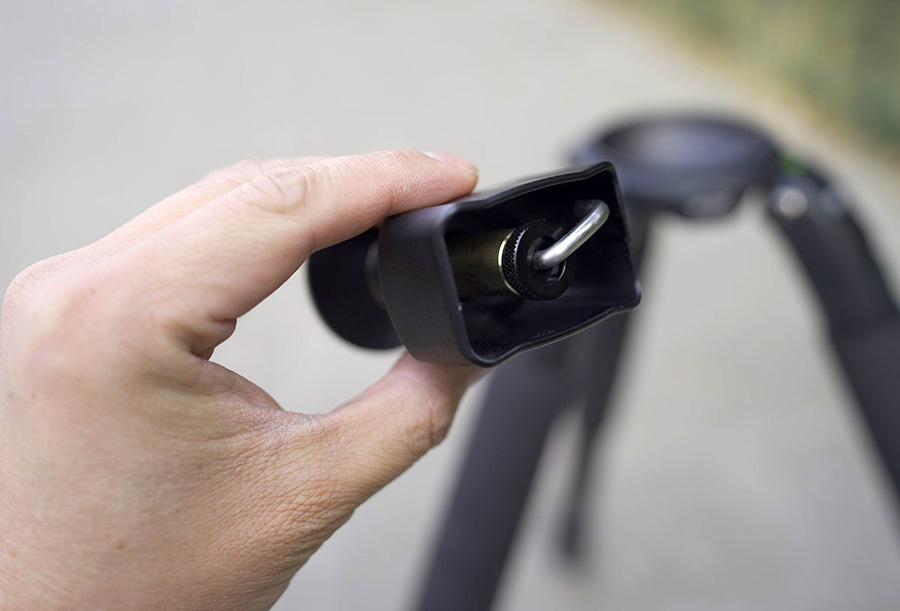 SR-3203 also has a hook under the handle of leveling ball to add weight for additional stability.
Half-automatic Leg Angle Locking Button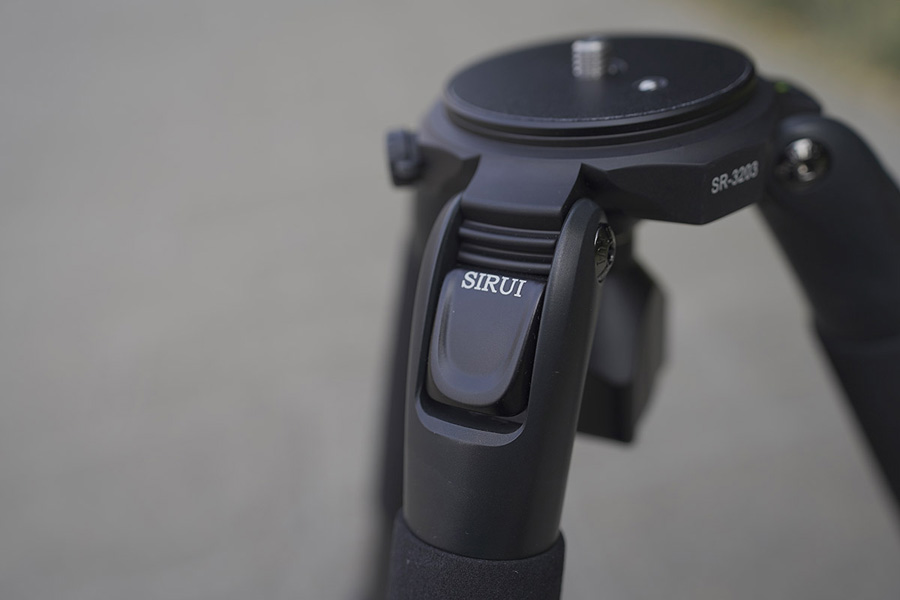 Locked Legs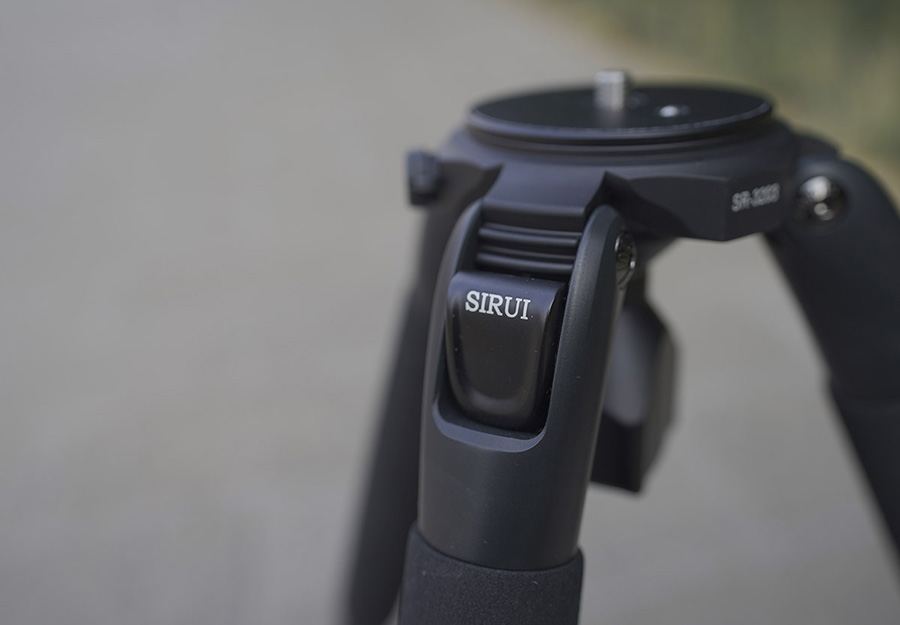 Unlocked Legs
SR-3203 has ergonomic half-automatic leg angle locking buttons. The leg angles of this model can be adjusted by pushing inward the legs and pressing the leg angle locking buttons.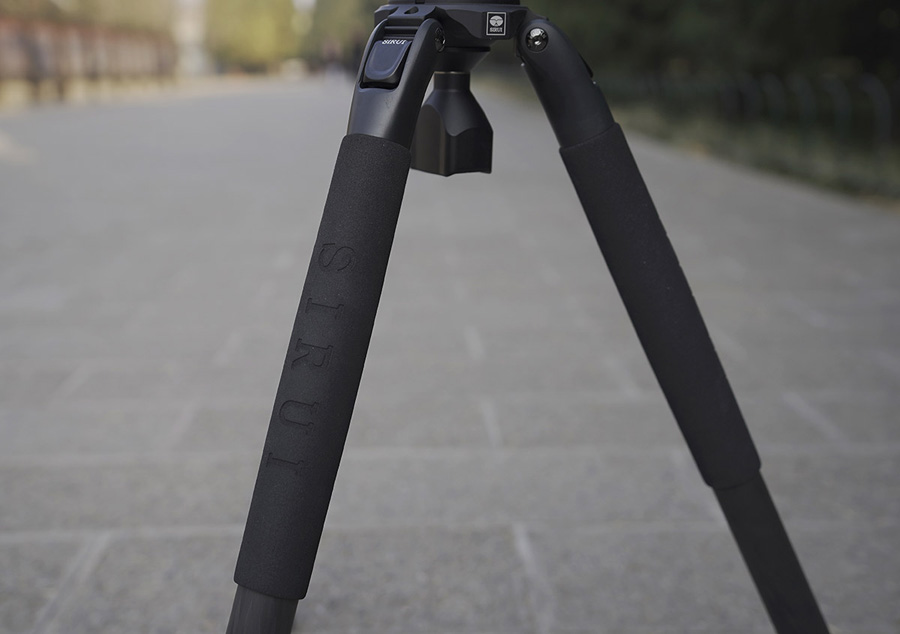 This new series tripods were designed with ergonomic arc profiles for more artistic and comfortable holding.

SIRUI SR-3203 looks steady overall. There is a foam grip on each leg that is more practical for using outdoors in winter. It can help protect your hands and increase the holding ability when the weather is cold.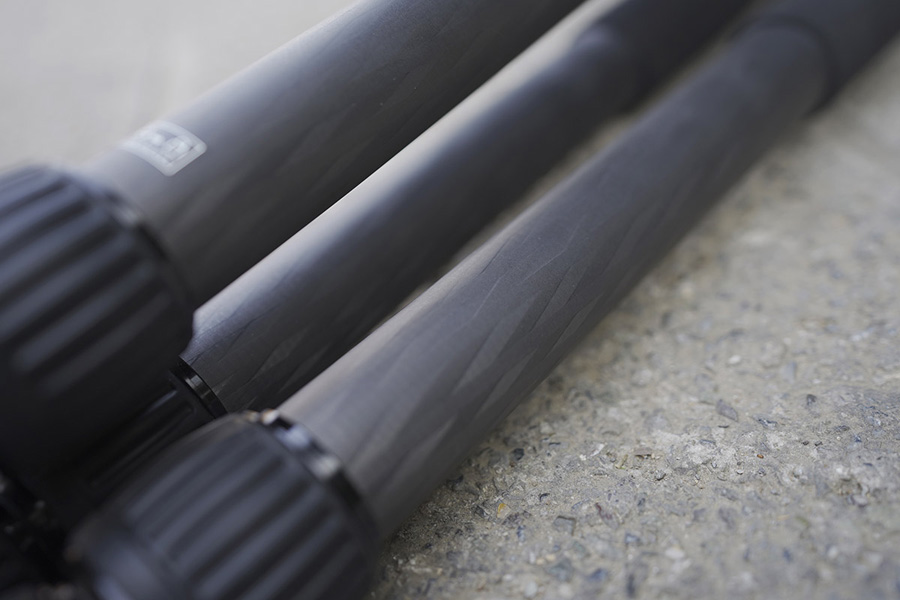 SIRUI SR-3203 tripod legs are made of carbon fiber with lightweight and strong strength. But SR-3203 is different from other carbon fiber tripods, as it's made of 10 layers of 100% carbon fiber with crisscross knitted, which is more durable and reliable to the normal tripod. This is also its ace in the hole.

The rubber feet of the tripod can be replaced with the stainless steel spikes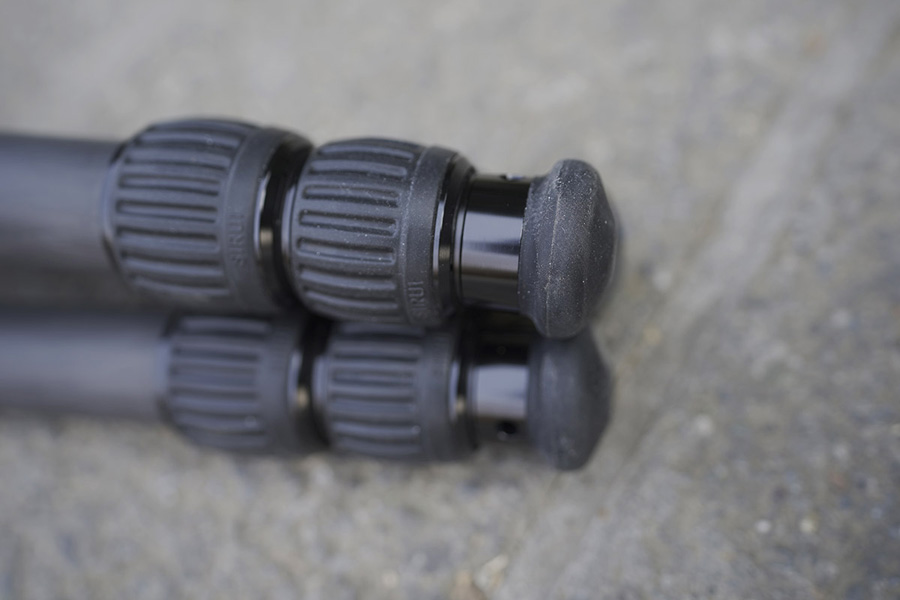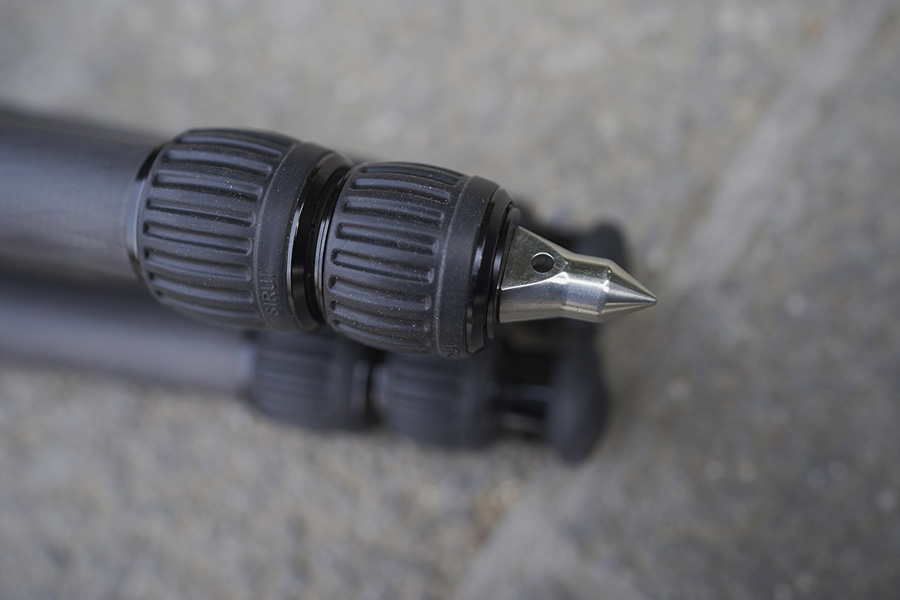 The author always believed that the weight of a tripod should be an essence of a high level and steady tripod. SIRUI SR-3203 weights 2.0kg/4.41lbs,it's an appropriate weight for professional steady tripod. Furthermore, the quantity of the retractable legs sections should not be too many, and SIRUI SR-3203 with 3 leg sections can ensure the core of the tripod would not be too high.

Therubber feet of SIRUI SR-3203 tripod can be fast replaced with the included stainless steel spikes to meet different terrains.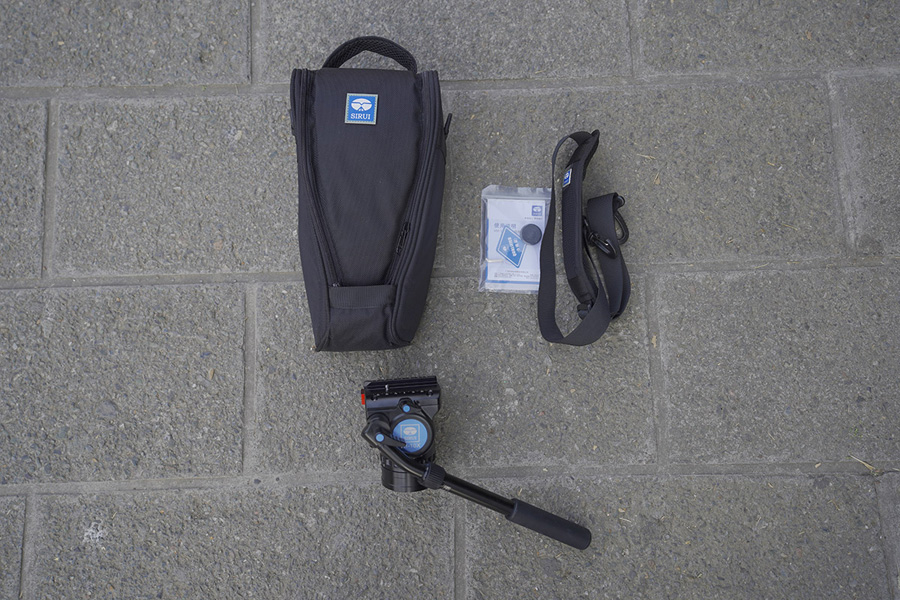 SIRUI SR-3203 can becombined with the SIRUI VH-10X fluid video head which is a featured photo and video head. SIRUI VH-10X head also includes a small carry bag for your convenient use outdoors.
SIRUI SR-3203 tripod has 3 leg angles for adjusting as desired.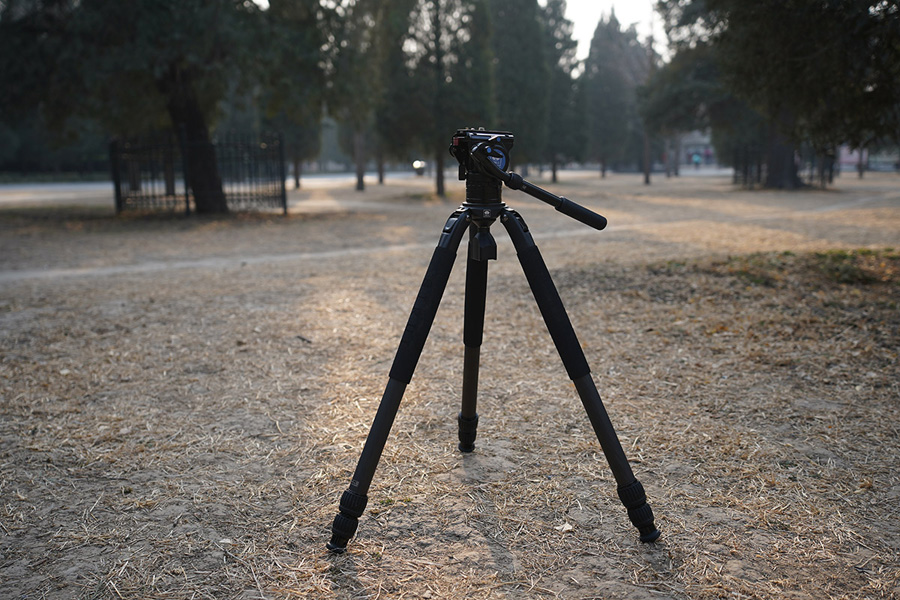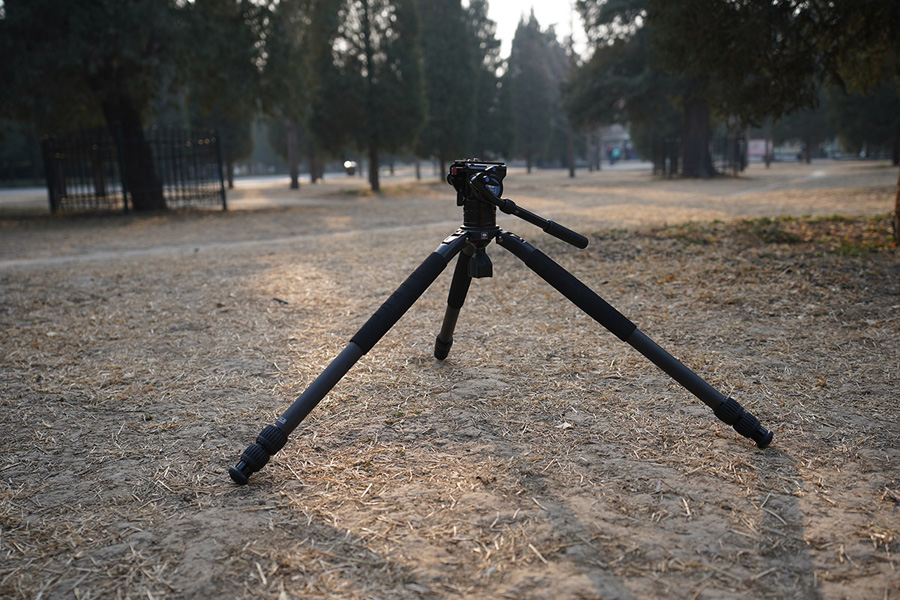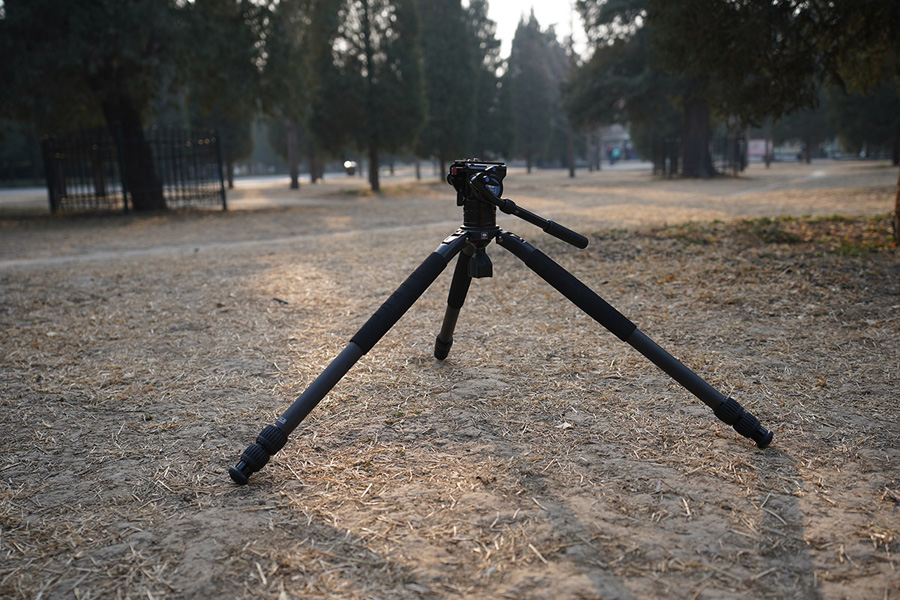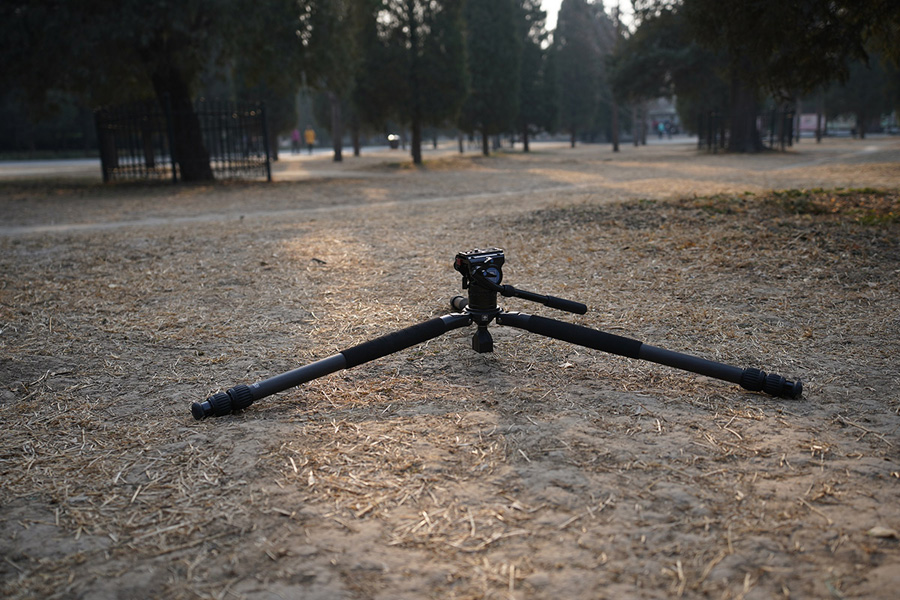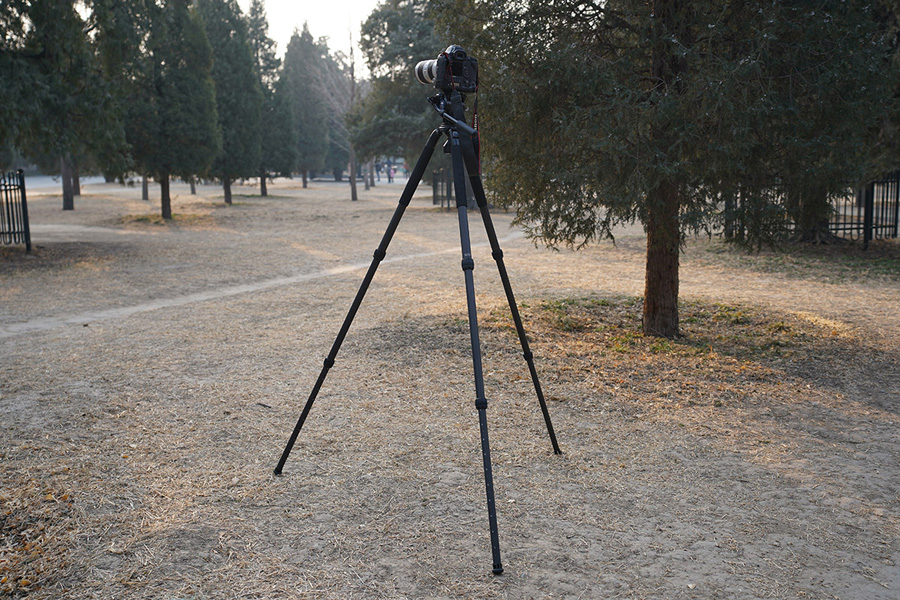 SIRUI SR-3203 tripod is with 140mm/5.51inches of minimum height and 1500mm/59inches of maximum height. With such height range, SIRUI SR-3203 tripod can meet the different demands for shooting various occasions or subjects.
Summary


SR-3203 tripod is one of the high end series products of SIRUI. It's has excellent craft, high loading weight, and is durable and easy to use. It's a professional camera device supporting product for professional photographers. And SIRUI VH-10X fluid video head has panning and tilting friction adjustment functions that can help photographers fast adjust the shooting angles, it also has a security locking pin to avoid your camera device from dropping off suddenly.


Artworks Show